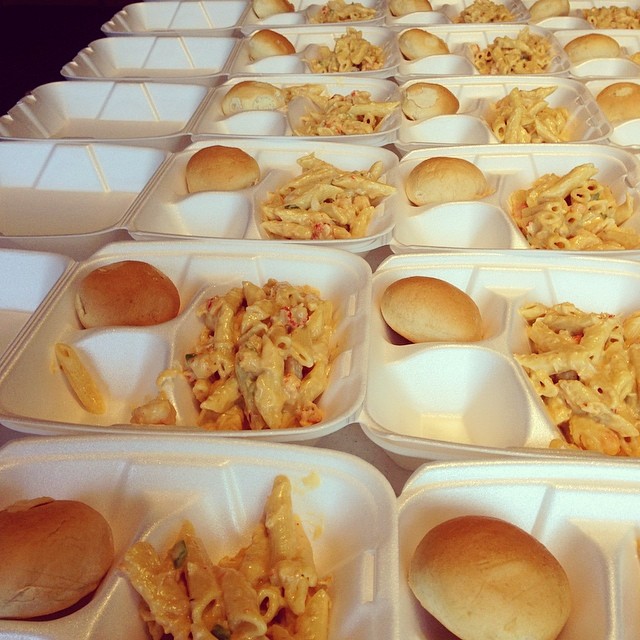 Don't let the dreary weather get you down, come support #bachlunch and get a seafood pasta plate lunch from @thefrenchpresslafayette in Parc Sans Souci!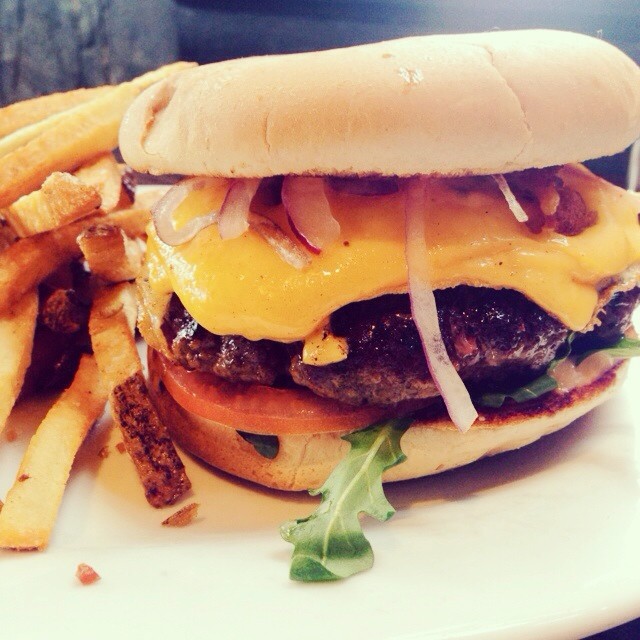 The Coullion Burger, now available for dinner along with the rest of our daytime menu and dinner specials. #whereareyoueatingtonight #putaneggonit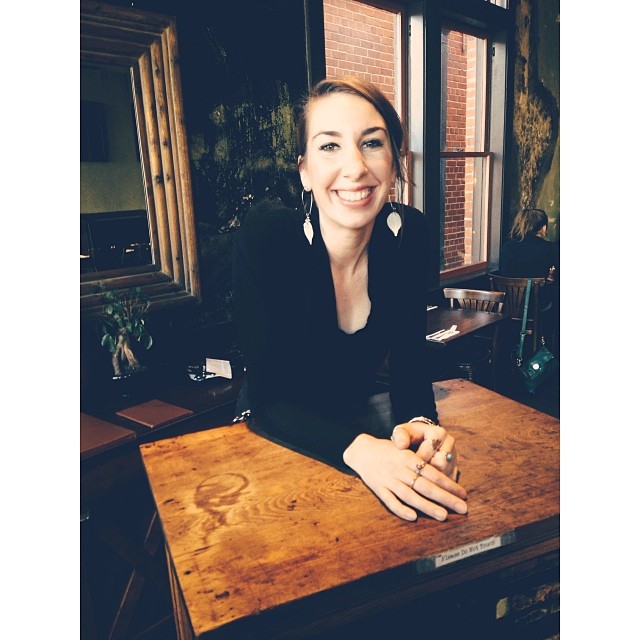 Come for lunch today and let the alway bright and shining @maddyl212 be at your service. #frenchpressstaff #lafayette #lunchhour #downtownlafayette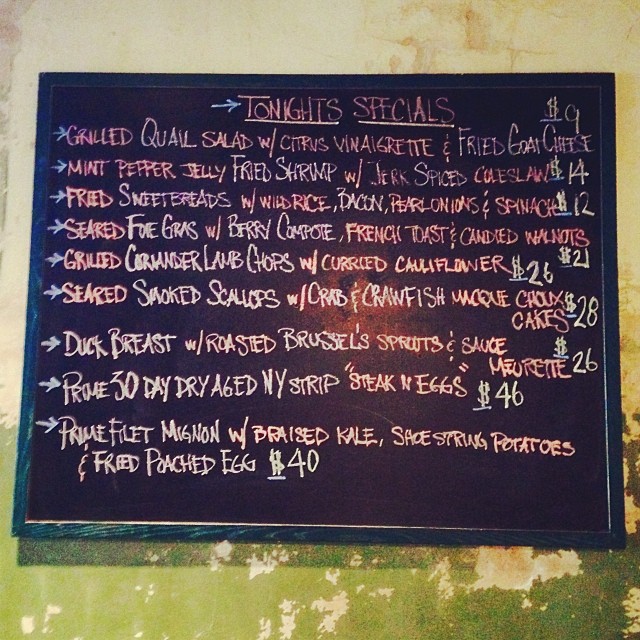 It's Wednesday and we are already starting to think about the weekend...this was last weeks menu, what will be in store this week?